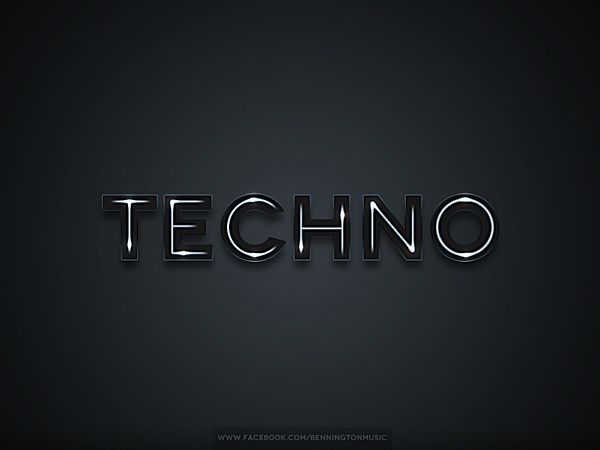 Watch us live on
From:
8:30pm on Saturday 23rd October 2021
Till:
1:00am on Sunday 24th October 2021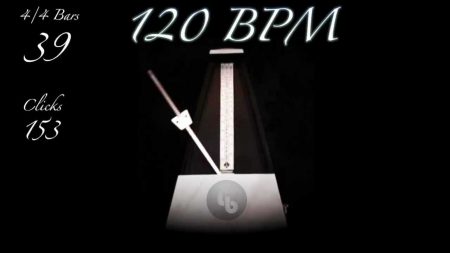 This time a live dj set from Ab & Erik.
Too Fast Too Slow
We will start with some 120bpm smooth techno, house and melodic tracks and then build it up to 140bpm raw and energetic techno, hard sound!
Can you follow us….?
See you online….
www.wereouthere.nl
www.facebook.com/wereouttherenl
www.twitch.tv/wereoutthere
This time we will bring you a live dj set by Ab & Erik with the latest techno and some creaking old vinyl records. If we can find them :-).
See you online!!
www.wereoutthere.nl
https://www.twitch.tv/wereoutthere